Charlie Billingham - Zin Taylor
7 September – 7 October 2017
September 7, 2017 6-9pm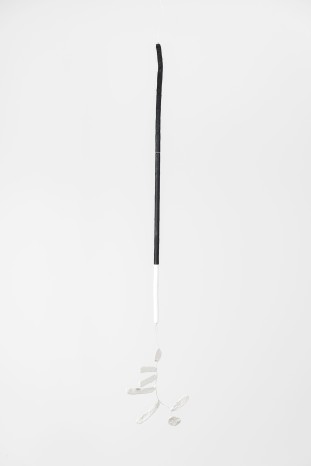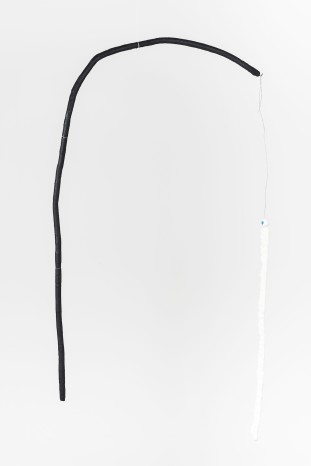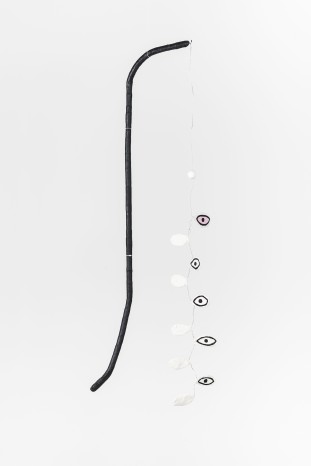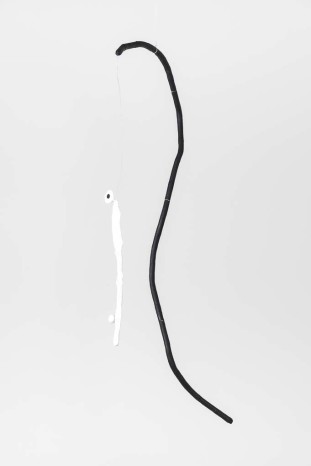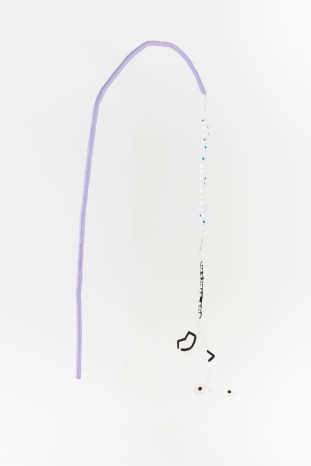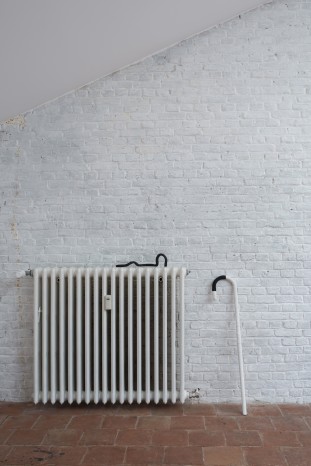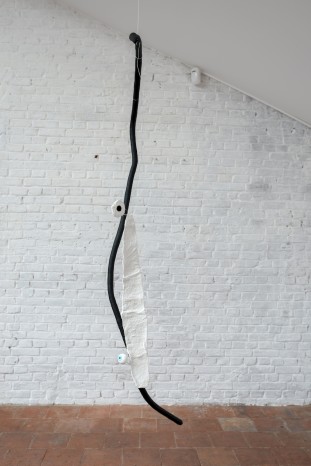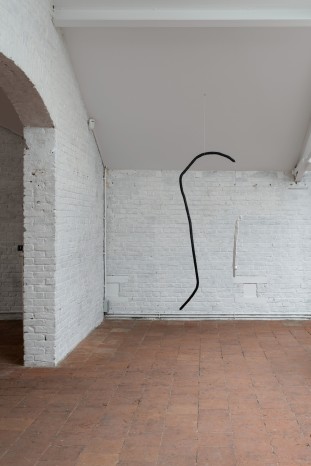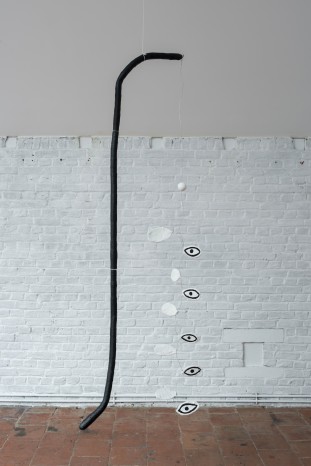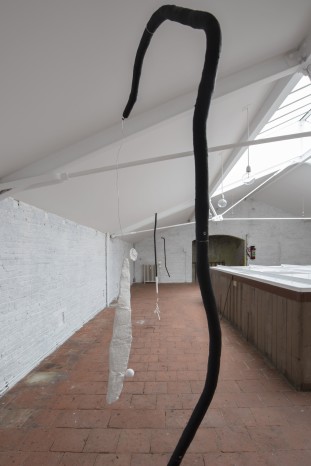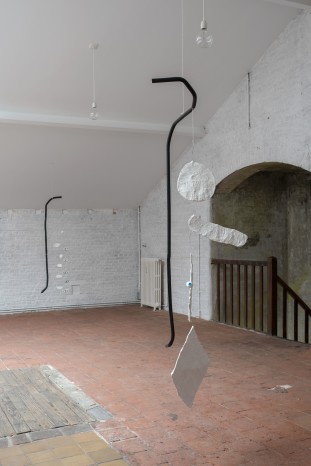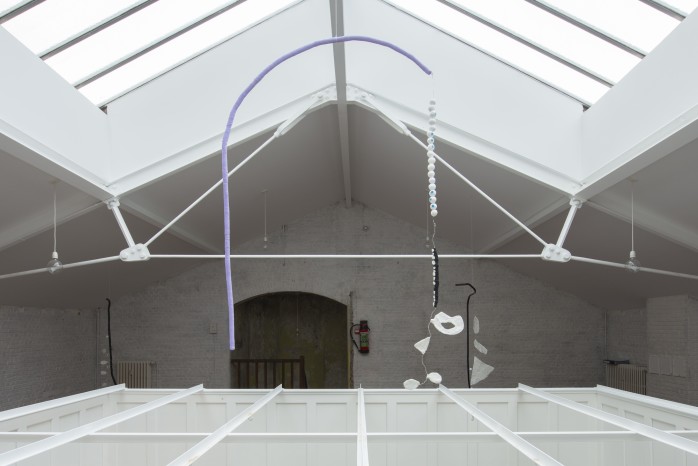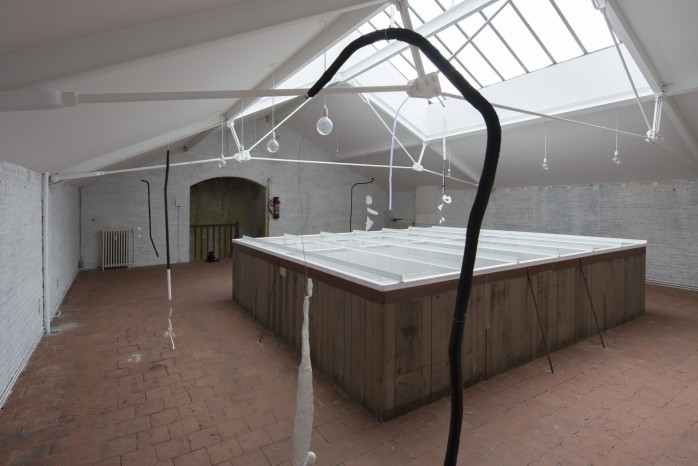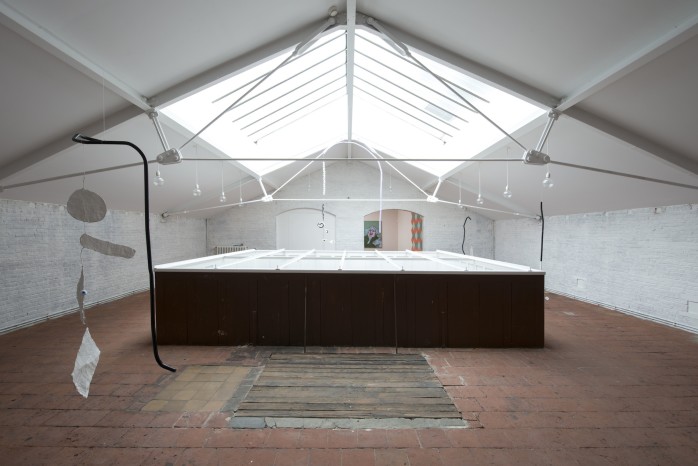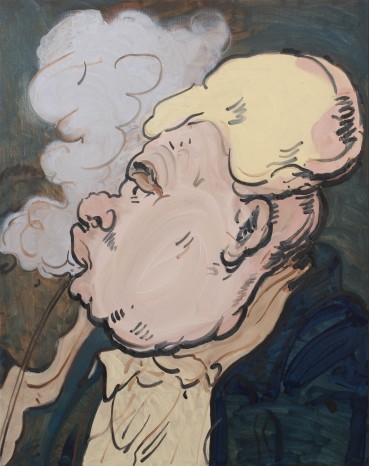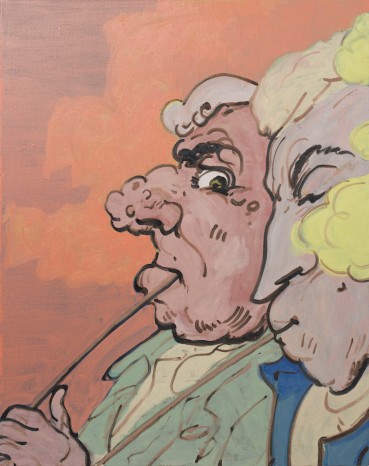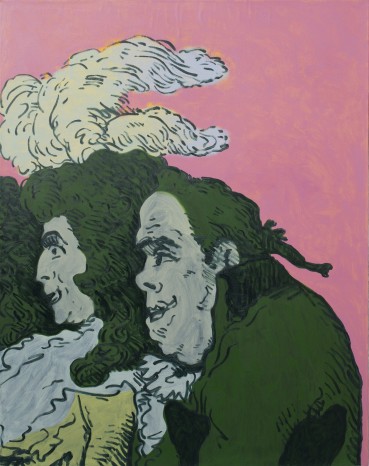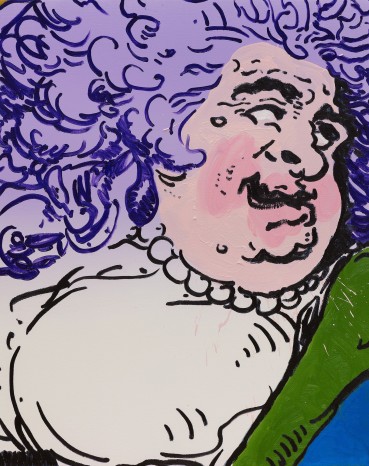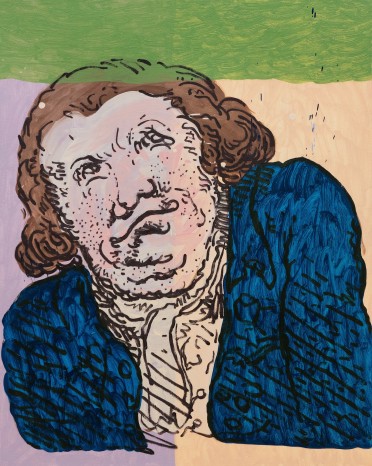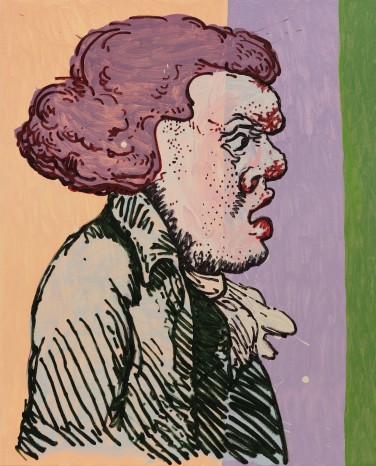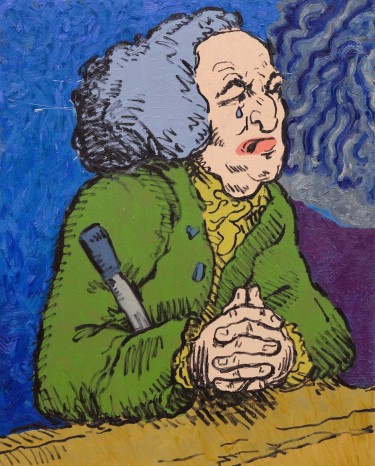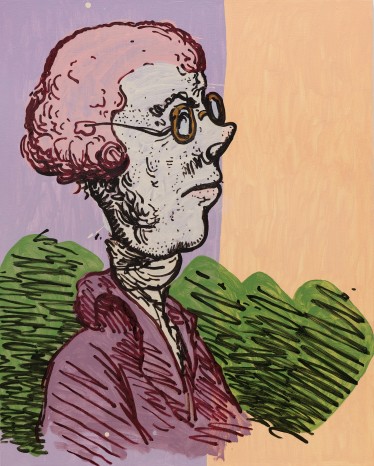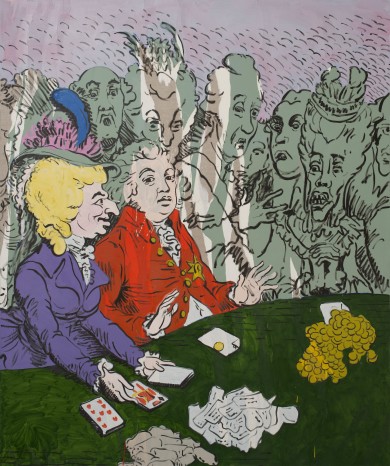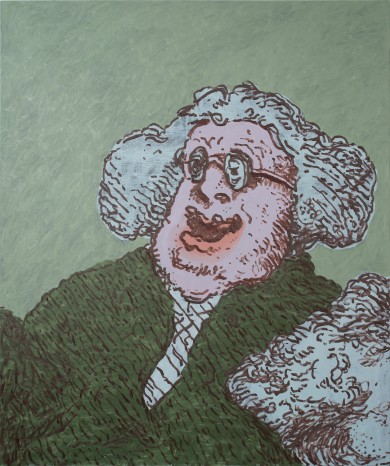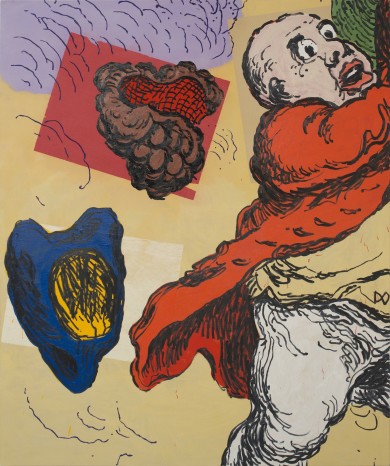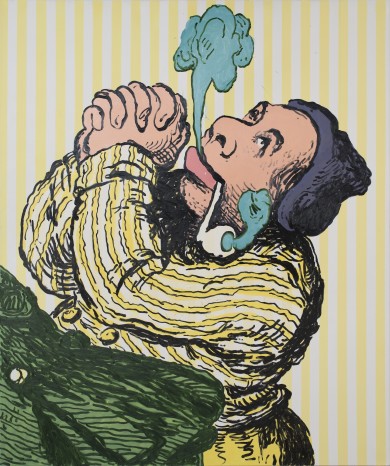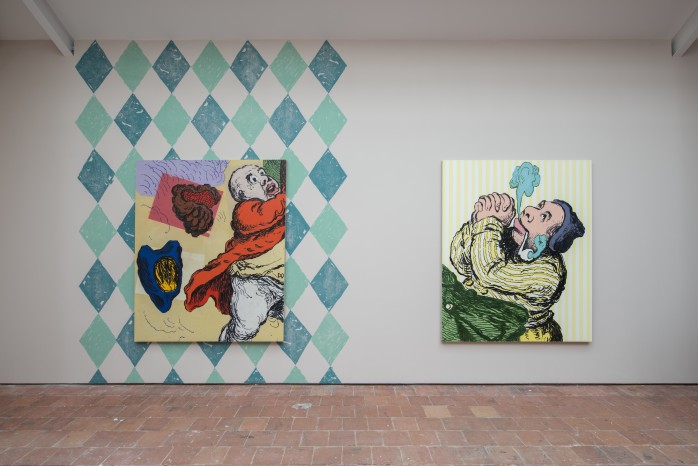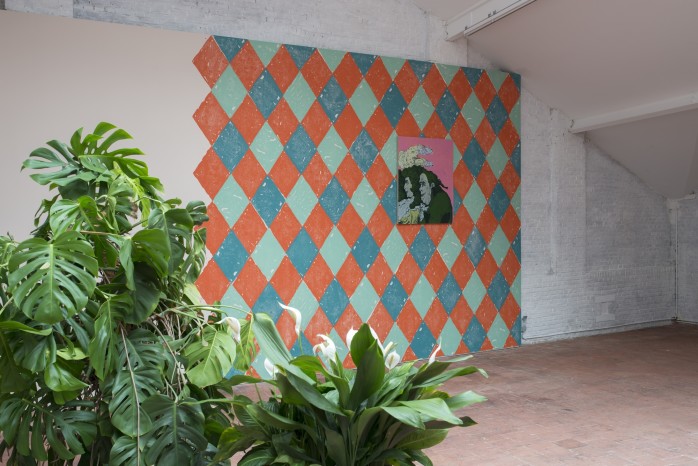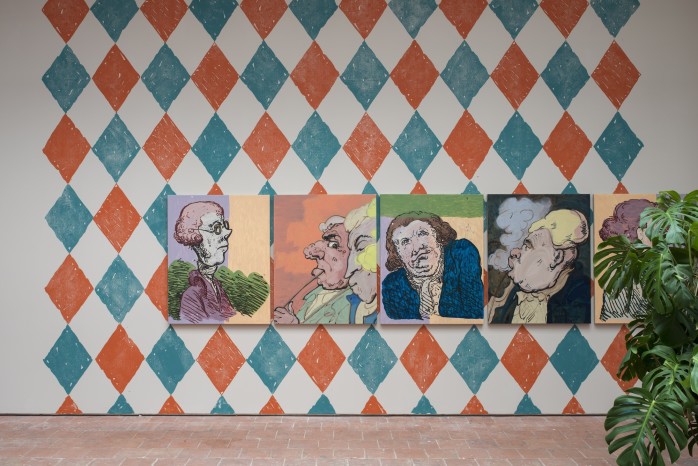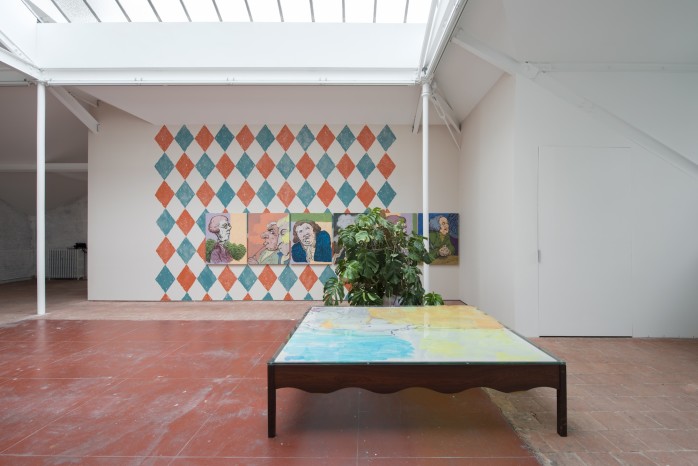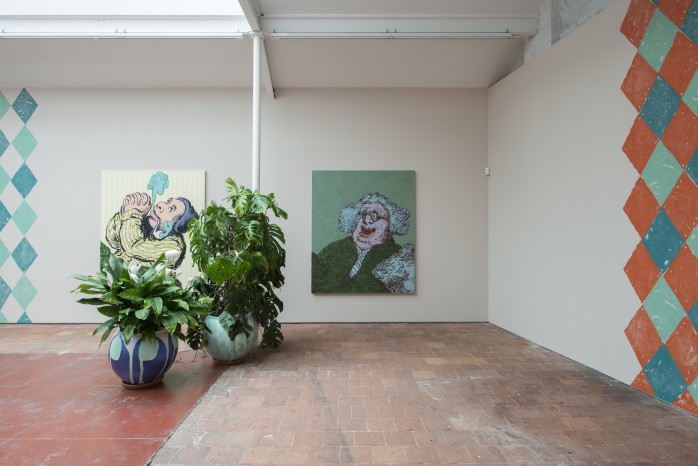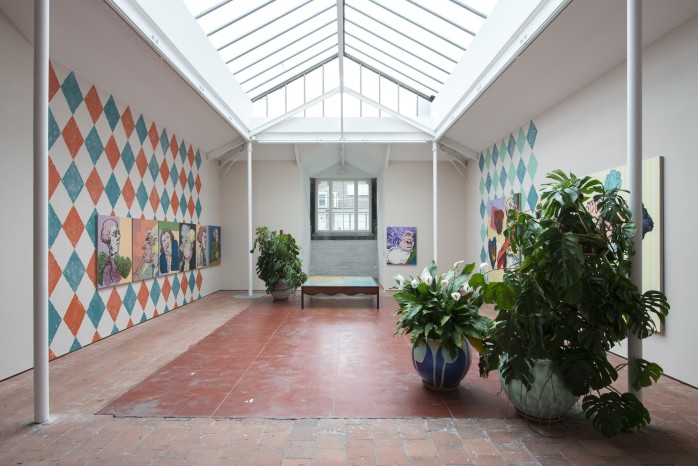 Supportico Lopez is happy to present an exhibition of Charlie Billingham and Zin Taylor at Independent Régence Brussels.
Independent Régence is the fair's permanent exhibition space located in Brussels that supports the programs of Independent's galleries throughout the year. Independent's Régence platform is part of the fair's ongoing commitment to the experimentation of presenting and viewing contemporary art, creating unique opportunities to supporting the changing needs of the fair's extended gallery network.
The Belgian upper level spaces of the HQ of Independent will be dedicated to two different interventions by the artists.
A series of new mobiles realized by Zin Taylor for the recent exhibition "Creative Writing" at Westfälischer Kunstverein in Münster, are on display filling the ceiling and the view above the big skylight in the first room up the stairs. Charlie Billingham is taking over the second room, creating a new wall print that will act as a background for a new series of paintings that the artist realized for the Bruxelles exhibition.
Charlie Billingham creates highly vibrant and fluid paintings and decorative installations using language borrowed from art, interior design, printmaking, and art history, inspired by historical imagery dating to the late 18th and early 19th century. Although we can identify things in Charlie Billingham's work as part of a certain idea of the past, their presentation (in bits, in fragments) suggests a kind of dispersal, a refusal to fully cohere. On a stylistic level Billingham introduces elements of rhythm and unpredictability that are analogous to musical improvisation. In this sense, the wall painting over which his canvases are usually hung, becomes a kind of baseline, its hues chiming with those of the paintings.
With an expansive and philosophical approach to art making, Zin Taylor employs familiar visual cues to probe the malleable and mysterious divisions between concept and material. He asks how objects might translate a thought and how ideas can find tangible articulation in form, engaging a process where thoughts about a subject are translated into forms about a subject, where abstraction and phenomenology participate as tools in a narrative development of form.
Open to the public, Wednesday – Saturday, 12–6 pm
Rue de la Régence 67 – Brussels 1000, Belgium