The Internet
9 January – 11 January 2015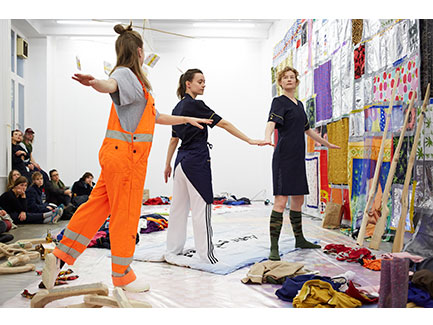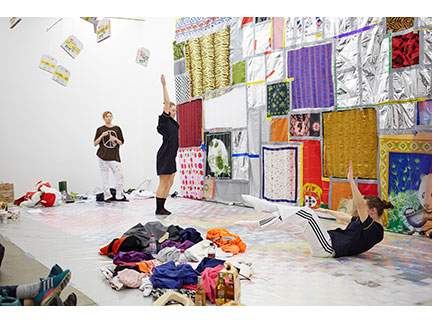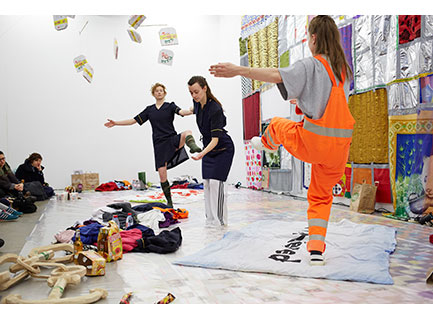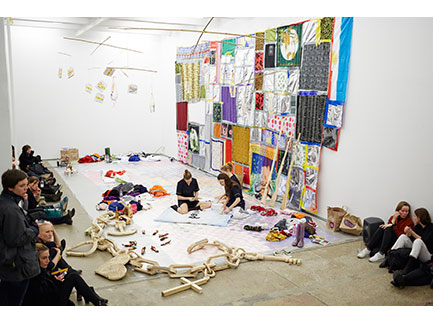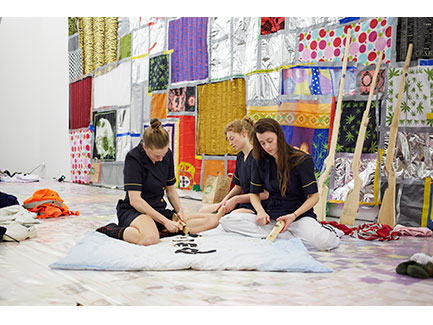 Supportico Lopez has the pleasure to announce Mårten Spångberg's first collaboration with the gallery which implies the prime rendition of an altogether new work "The Internet", an experience where dance transforms into a weak form of monumental sculpture, where time-based production coagulate and become a measurement of space. Three women, lovely music and a withdrawn sense of movement that asks for nothing come together into a 3,5 hour long presence.
Mårten Spångberg's work often starts from the notion of choreography however taking on different guises. His last work "La Substance, but in English" premiered at MoMA PS1 a year ago.
"The Internet" with Hanna Strandberg, Rebecka Stillman and Sandra Lolax
Free entrance, however, please email info@supporticolopez.com with your desired date of attendance as capacity is limited. We look forward to welcoming you soon.