14 June – 17 June 2018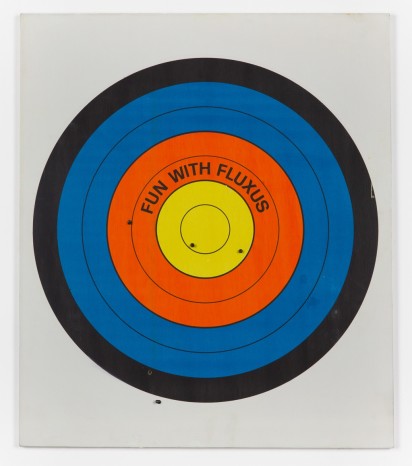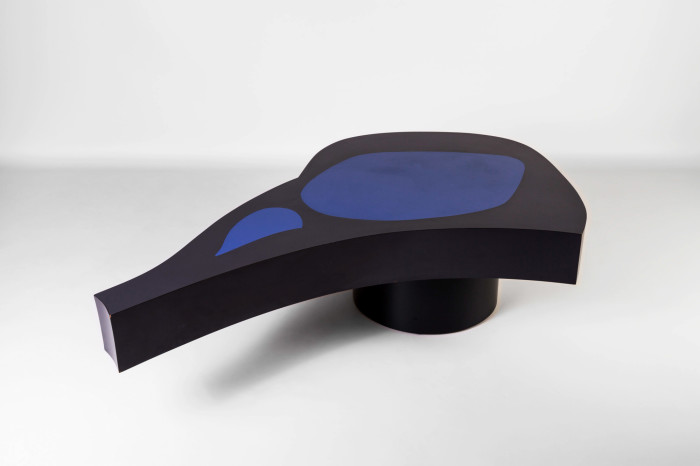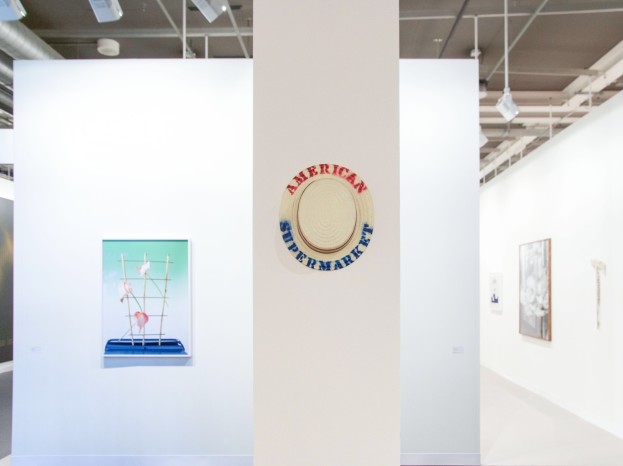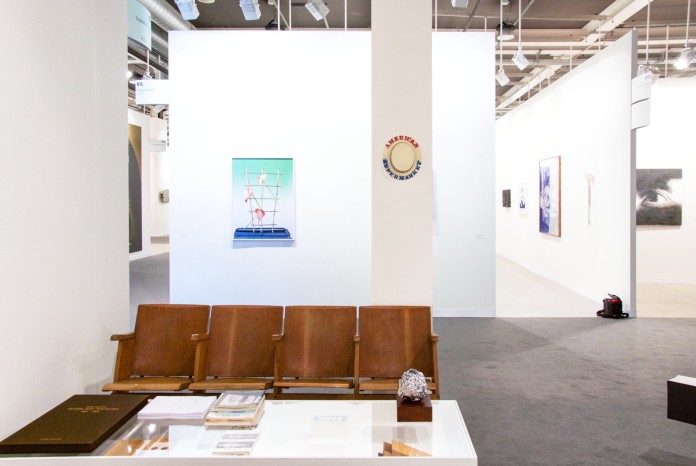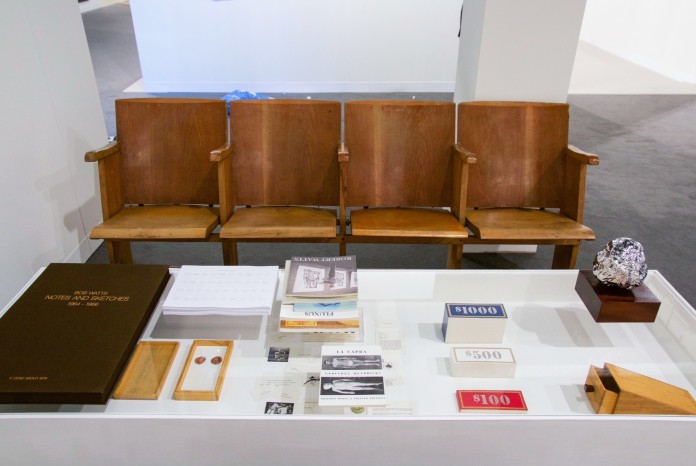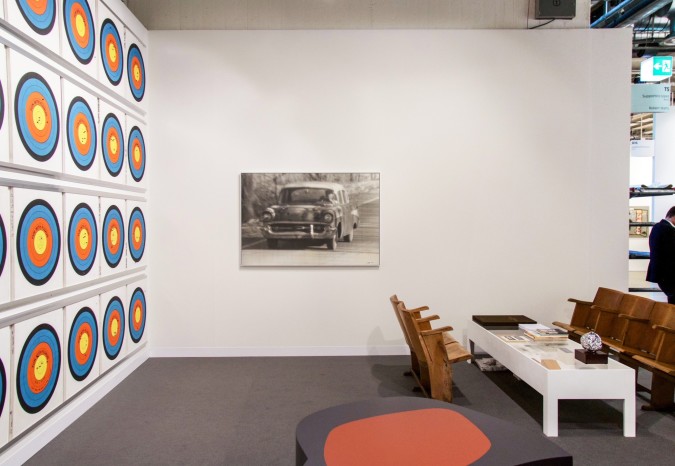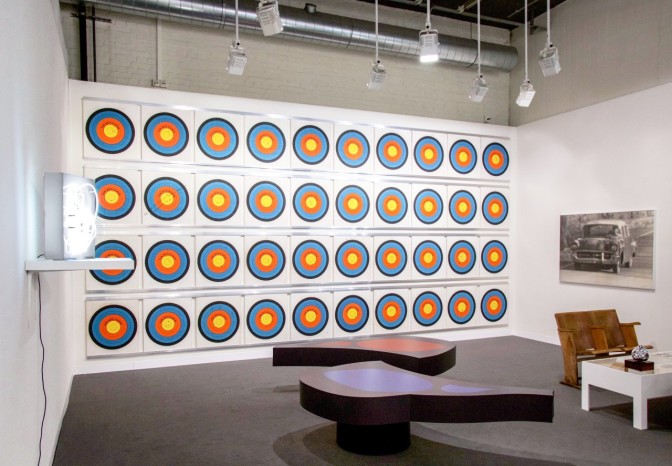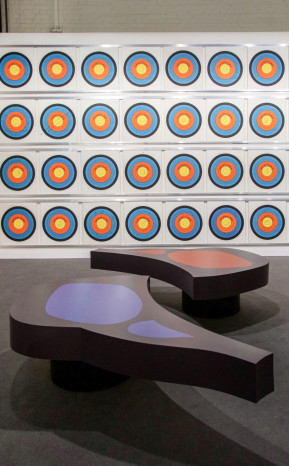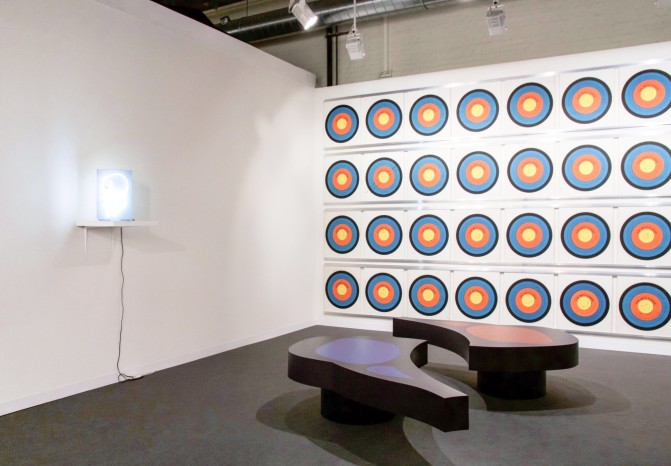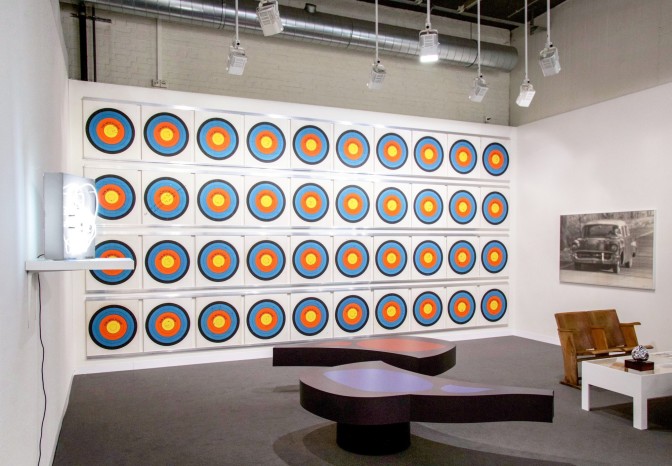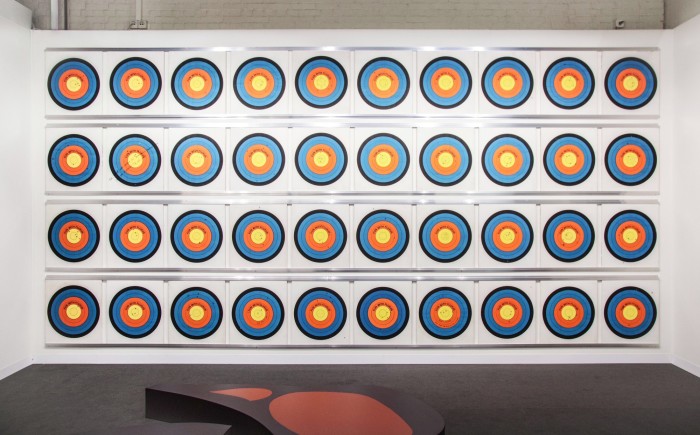 As you might already know, Supportico Lopez is representing since last September, the Archivio Conz. The Archivio Conz houses artworks, documents, editions and personal belongings collected and catalysed by Francesco Conz (Cittadella, 1935–Verona, 2010) over the course of more than 30 years. More than a collector, he worked closely with artists from the main artistic Avantgarde movements of his time—Fluxus, Concrete Poetry and Lettrism. He left an archive of more than three thousand items by more than one hundred artists now stored in Berlin and made available to the public through a series of projects and exhibitions curated by Supportico Lopez.
To offer an insight into the mind and life of the Francesco Conz collection, Supportico Lopez is presenting a selection of works from the American artist Robert Watts. Watts was well known for his work as a member of the international group of artists Fluxus. Born in Burlington, Iowa June 14, 1923, he became Professor of Art at Douglass College, Rutgers University, New Jersey in 1953, a post he kept until 1984. In the 1950s, he was in close contact with other teachers at Rutgers including Allan Kaprow, Geoffrey Hendricks and Roy Lichtenstein. This has led some critics to claim that pop art and conceptual art began at Rutgers. He organised the proto-fluxus Yam Festival, May 1963 with George Brecht, and was one of the main protagonists, along with George Maciunas, in turning SoHo, New York, into an artist's quarter. He died Friday September 2, 1988 in Martins Creek, Pennsylvania.
We are thrilled to welcome you on our booth in Hall 2.1 booth T5.