13 June – 18 June 2017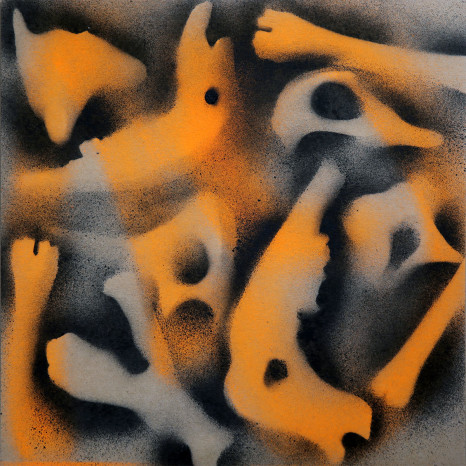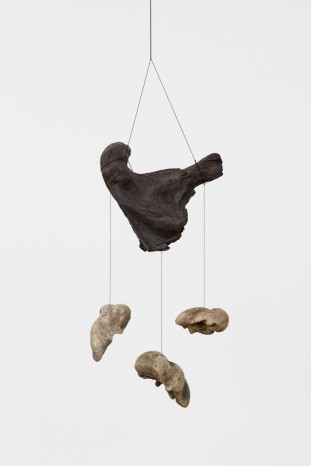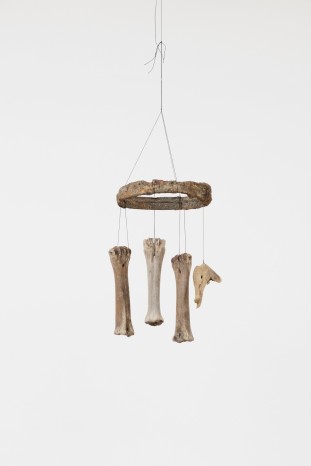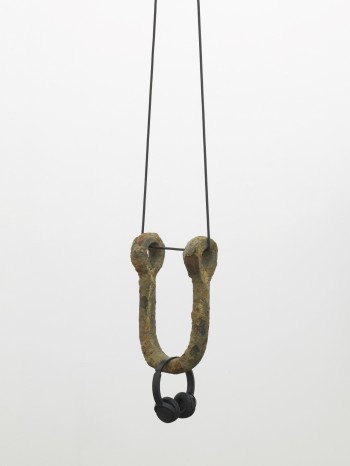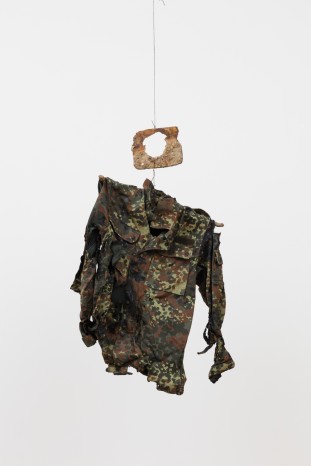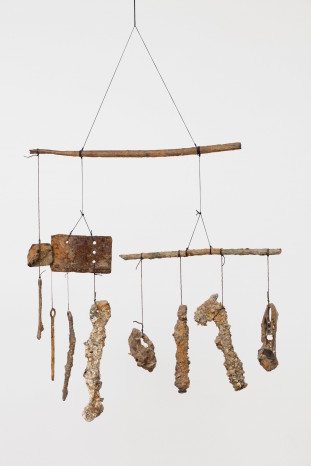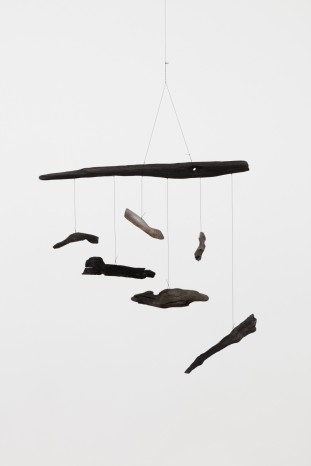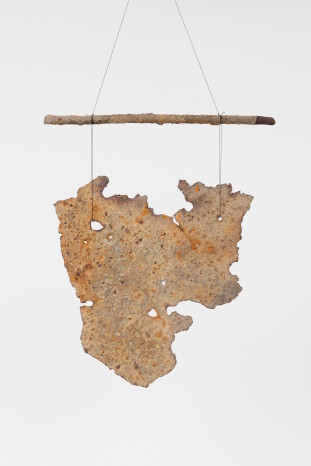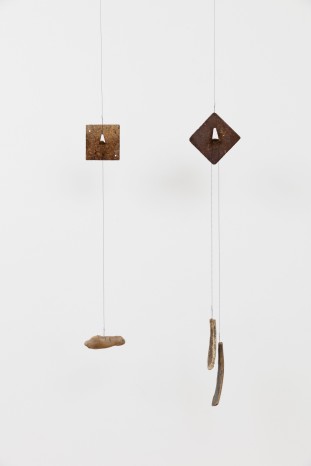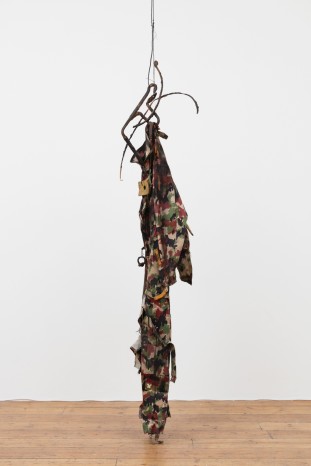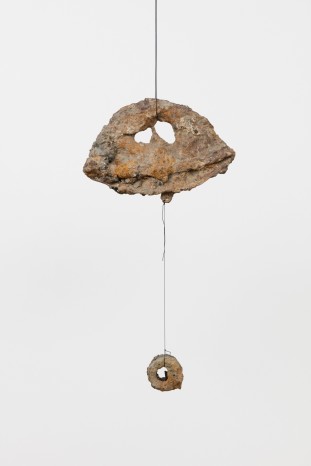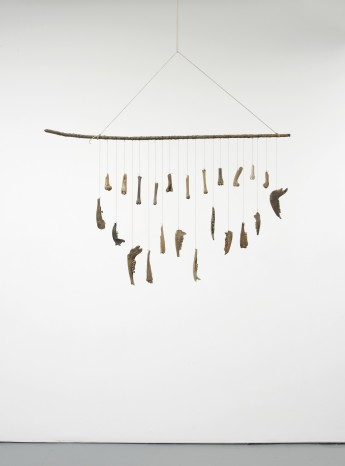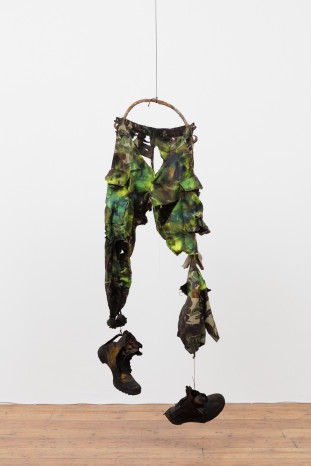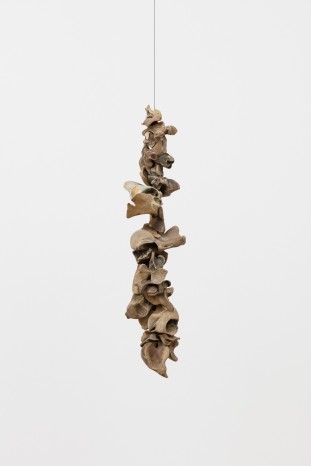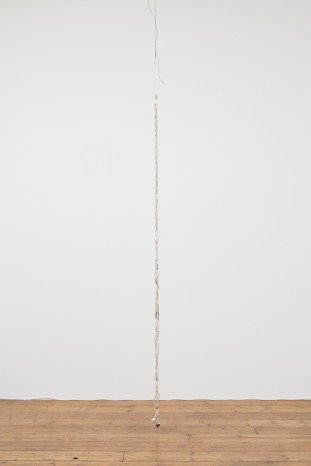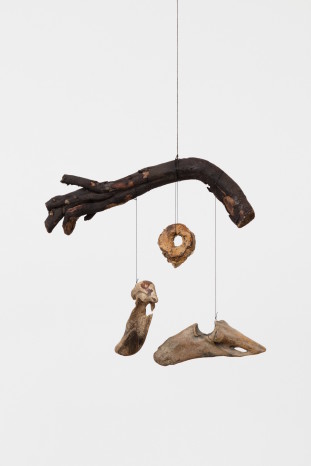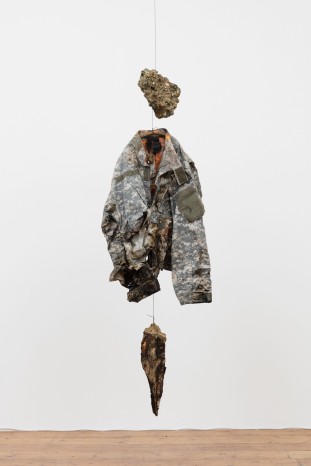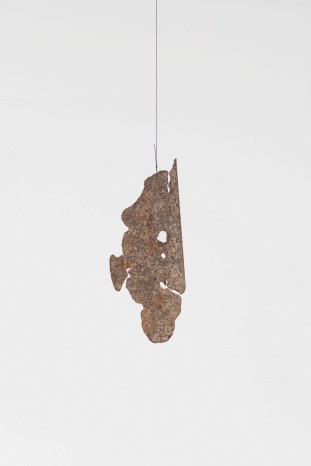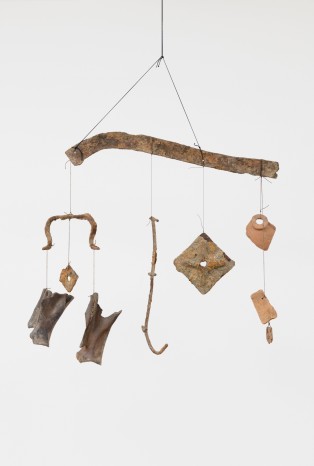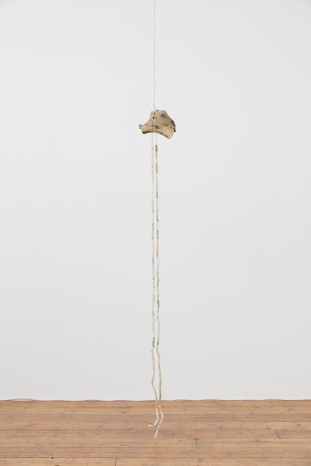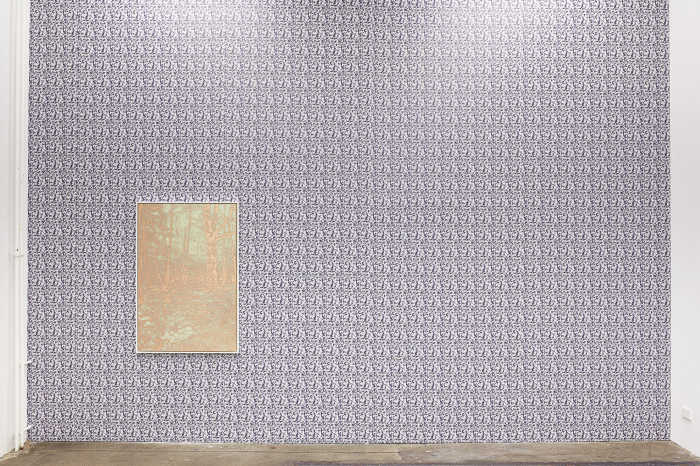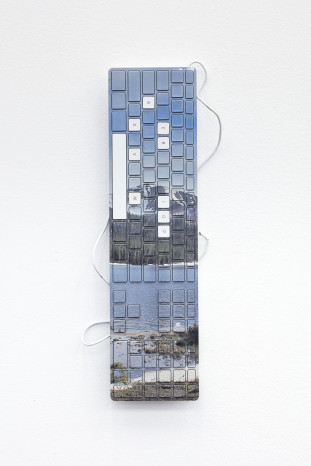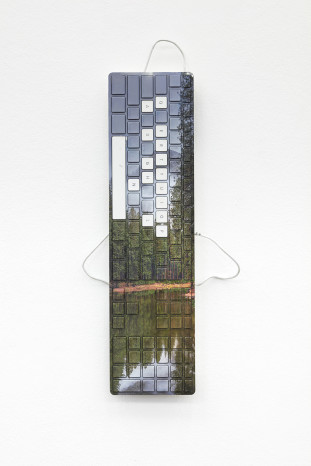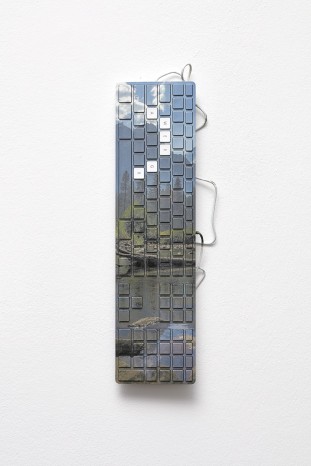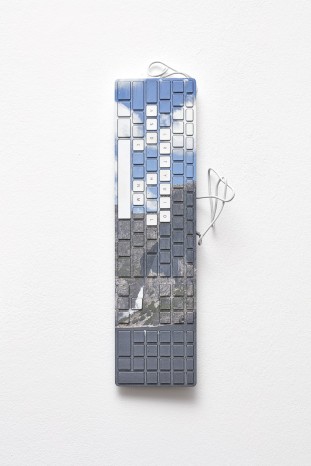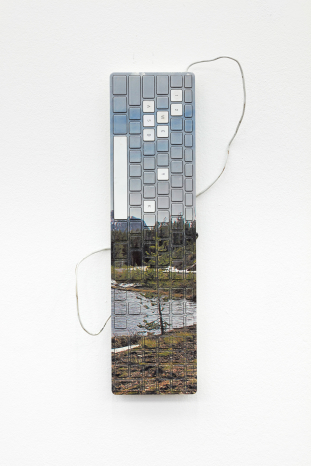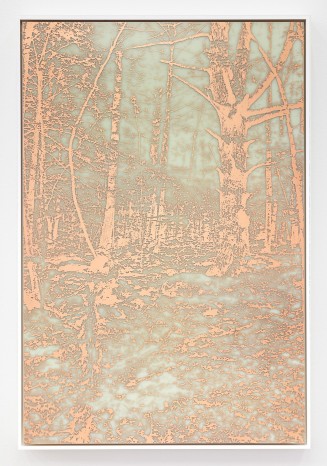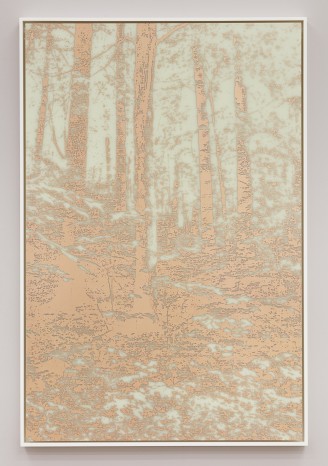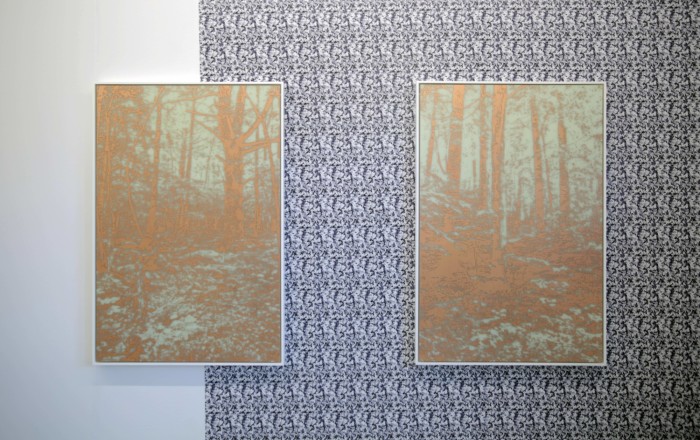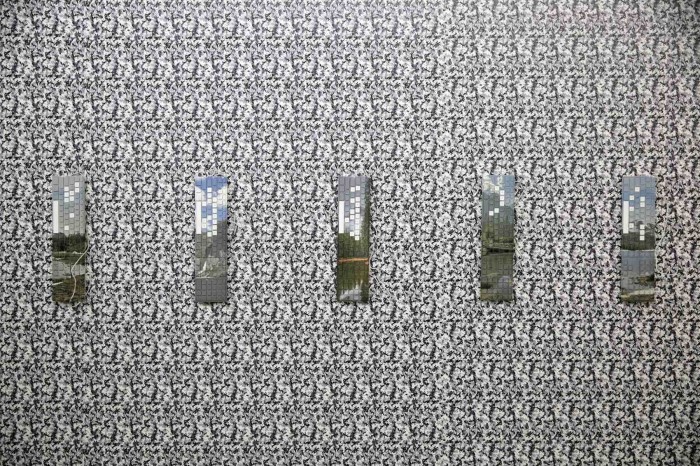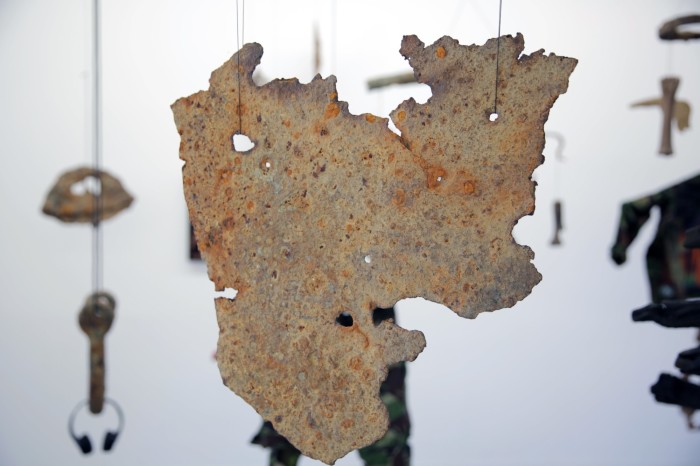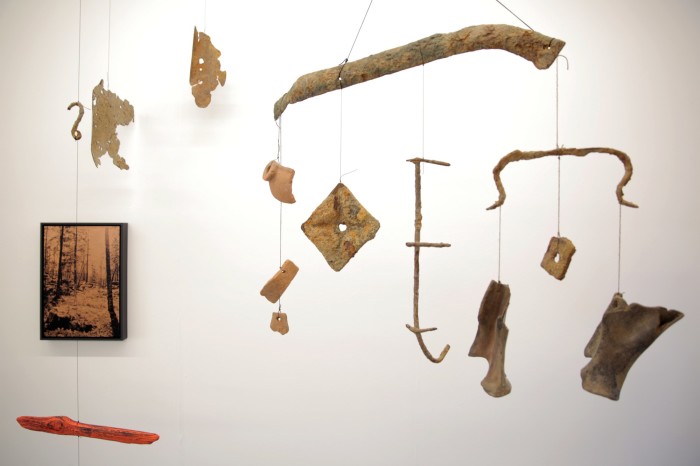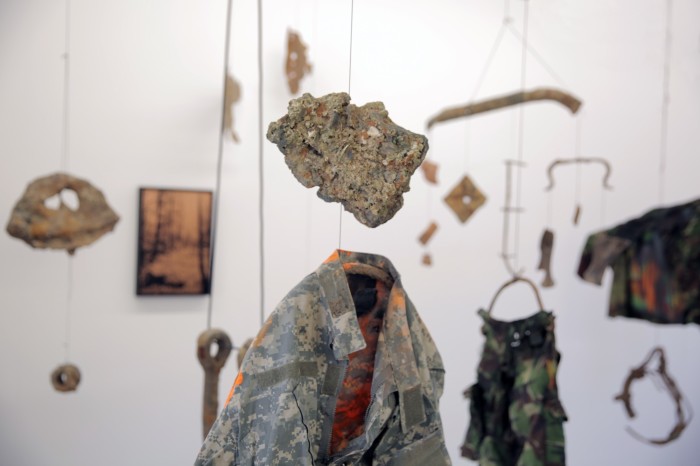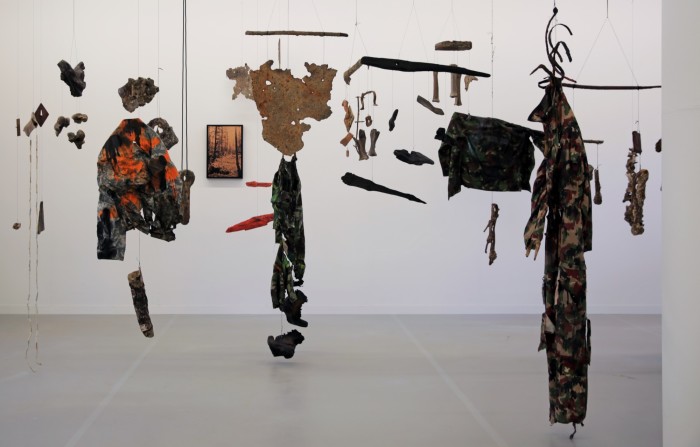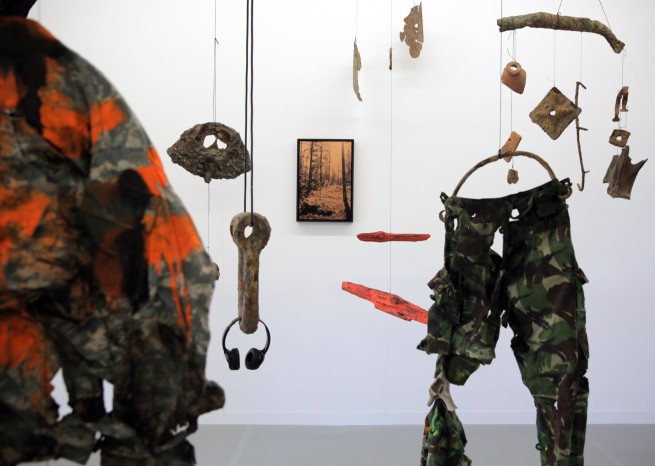 LISTE – Art Fair Basel
with James Hoff and Franziska Lantz
13 – 18 June 2017
James Hoff and Franziska Lantz presentation at Liste 2017 focuses on the artists' recent investigation around the idea and meaning of contemporary landscape. Hoff and Lantz both root their practice in the field of music and sound. In his recent production, Hoff analyzes the increasing digitalization of our lives and the relationship between technology and natural environment. Lantz on the other hand, appropriates and brings back to life objects and materials discarded, a scenario shaped by production, consume, waste and desolation.
James Hoff (born 1975) is an American artist and musician based in Brooklyn, NY.  His work encompasses painting, sound, performance, and publishing. Recent solo exhibitions include: The Air You Breathe is Metallic, NSCAD, Halifax, CA, 2017; Like Insects Smacking Themselves Senseless Against a Screen at Night to Get to the Light Inside, Supportico Lopez, Berlin, DE, 2016; Black Box, Baco Arte Contemporanea, Bergamo, IT, 2016; B=R=I=C=K=I=N=G, Contemporary Arts Center, New Orleans, Louisiana, US, 2015. Readings, talks and performances by Hoff have taken place at Artist's Space, New York; Centre Pompidou, Paris, France; Institute of Contemporary Arts, London; La Monnaie/De Munt, Brussels, Belgium; MASS MoCA, North Adams, Massachusetts; MoMA and PS1, New York. Hoff is also the co-founder of the non-profit publishing organisation Primary Information in New York City.
Franziska Lantz (born 1975) is a Swiss artist and musician based in London. She is among the 45 artists selected for the Swiss Art Award 2017. Selected recent exhibitions and performances include: expanding arid zones, at Rodeo Gallery London hosting Supportico Lopez, 2017; Diskonnekt, Club Reina, London, UK, 2016; Soon enough, insitu and Atthebar, Berlin, DE; Bloody Life, Herald St, London, UK; Pane per Poveri, Teatro Marinoni, Venice, IT, 2015; Global Warming, heat waves droughts and heavy rainfall, Supportico Lopez, Berlin, DE, 2014; aka DPM357X, greenlands melting glaciers, Global Warming Records, 2014 (record release).