Eugen Gomringer
3 November – 19 December 2017
November 3, 2017 6 pm - 9 pm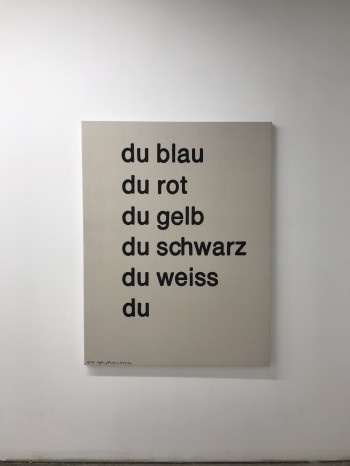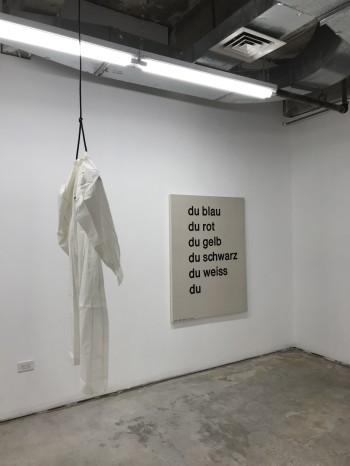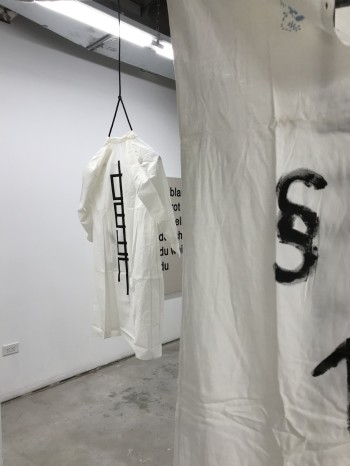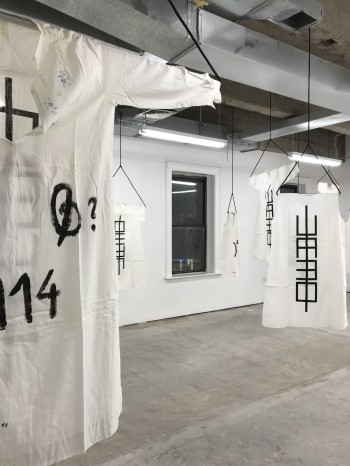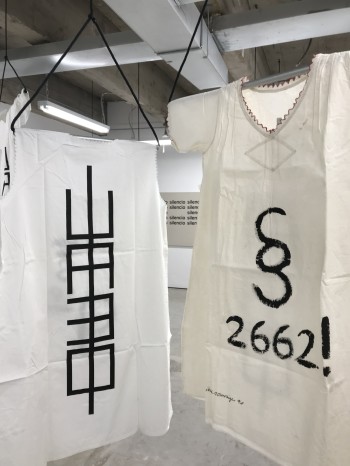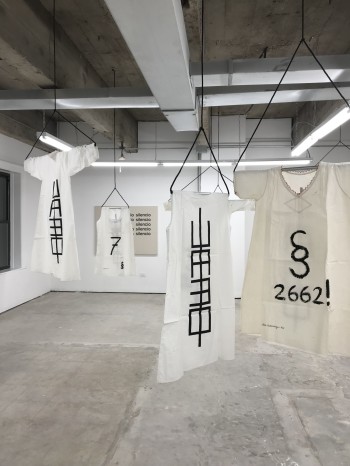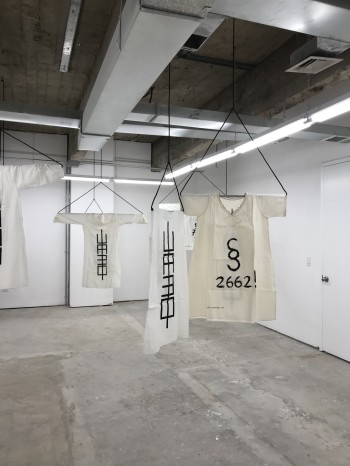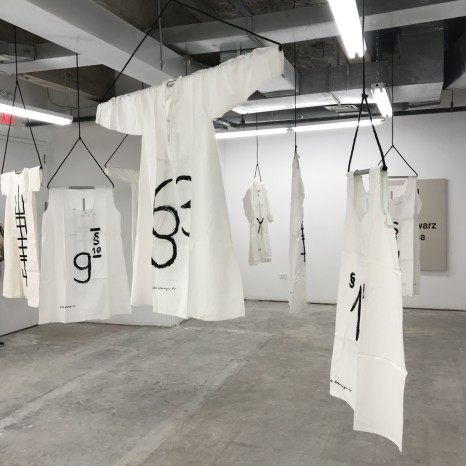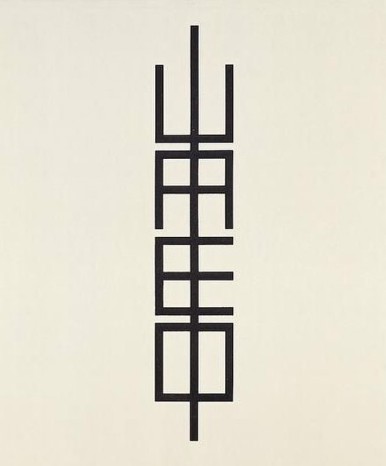 Supportico Lopez is happy to announce an exhibition with works by Eugen Gomringer at GrandArmyCollective, Brooklyn, NY.
Eugen Gomringer (born January 20, 1925 in Cachuela Esperanza, Bolivia) is often called (as well as the Brazilian poets Augusto de Campos, Haroldo de Campos and Décio Pignatari) the father of concrete poetry. Eugen Gomringer is head of the Institut für Konstruktive Kunst und Konkrete Poesie (IKKP) in Rehau the town where he lives.
GrandArmyCollective fosters community and supports a network of peers and artists by providing flexible and affordable exhibition platforms that encourage sustainability, risk-taking and curatorial rigor. Its about reigniting the camaraderie, diversity and experimentation that was once so integral to the overall health of the art world.
Opening: 3rd of November 2017, from 6pm to 9pm
GrandArmyCollective
184 Sterling Place
Brooklyn, NY 11217